An altogether different world was magically conjured up on the Promenade beach-front on Monday as a diverse fleet of heritage cars on the Goubert Avenue offered visitors a thrilling trip through automotive history.
Impeccably maintained by passionate hobbyists from across the country, the machines presented at the Heritage Care Display glistened as if they had just rolled out of an early 20th century car manufacturing facility.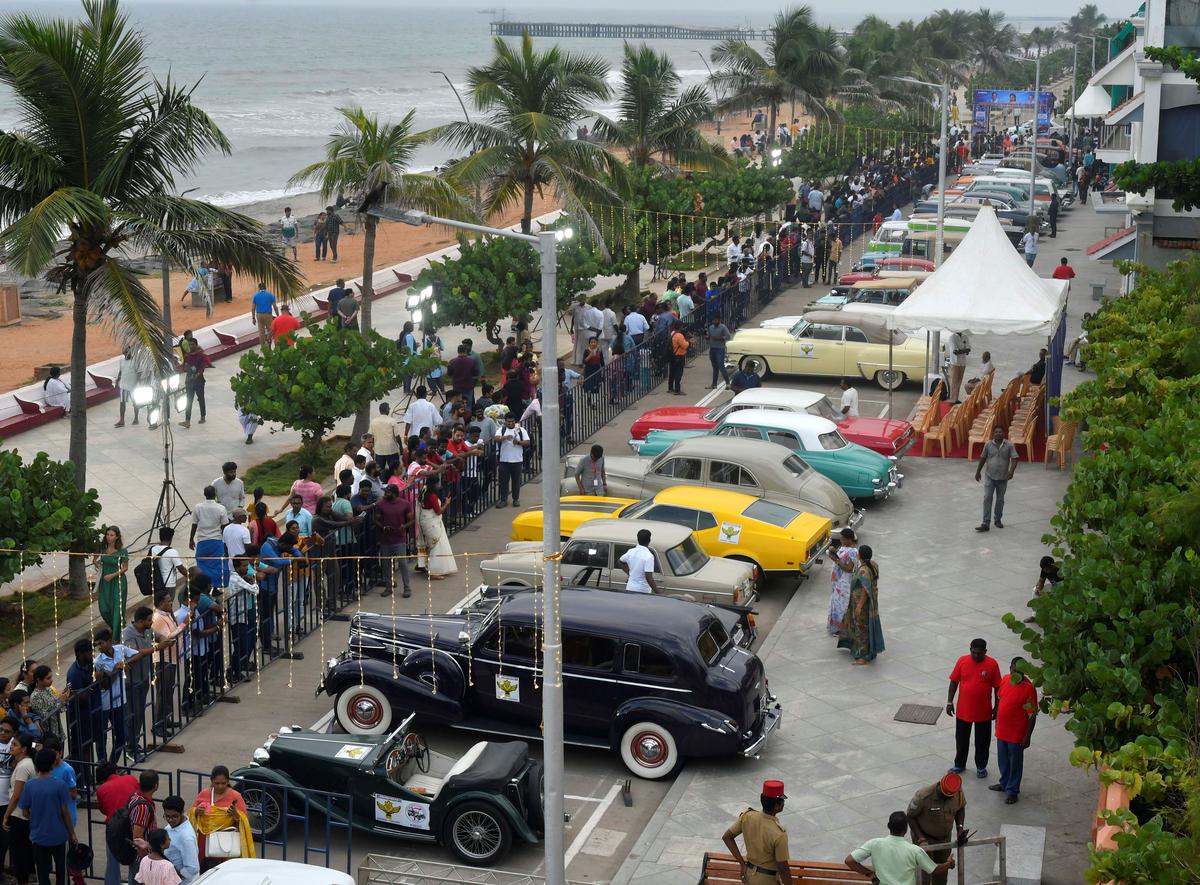 The annual event hosted by the Historical Cars Association of India, supported by the Department of Tourism, was significantly upscaled this year to bring in car lovers from other cities other than Chennai and Bengaluru.
"The participation of collectors of heritage cars from other cities is a first for the exhibition," said Zubin Songadwala, Chennai-based car enthusiast who has presented a yellow Mustang at the event.
In all, the exhibition featured 31 vehicles, including four motorbikes. Another difference this time was that the exhibits were presented by clubs/associations rather than individuals for the non-competitive event.
VS Kylas, secretary, Historical Cars Association of India, said the cars are usually classed as vintage (pre-War) and classic (post-War), with a new category of neo-classic to denote slightly older variants of modern cars.
The exhibits included Rolls Royce, Buick limo, Fiat Millecento, Chevrolet, Plymouth and Ford Jeep. Ambassador and Premier Padmini were also on display. The oldest car on view, though, was a 1926 Model T Ford owned by Ranjit Pratap, Association president.
The cars from other cities such as Delhi and Mumbai were brought by truck to Chennai where they were driven down in a spectacular autocade to Puducherry.
The majestic Rolls Royces, Bentleys and Buicks can be fuel guzzlers, with a mileage of a four to five kilometres to a litre. "There was no stop-over for a gas refill as most of these ancient cars have high capacity (around 60 litre) fuel tanks", Mr. Songadwala said.
Car enthusiasts also brought along entire teams of mechanics for the roughly 160-km ride from Chennai to the city.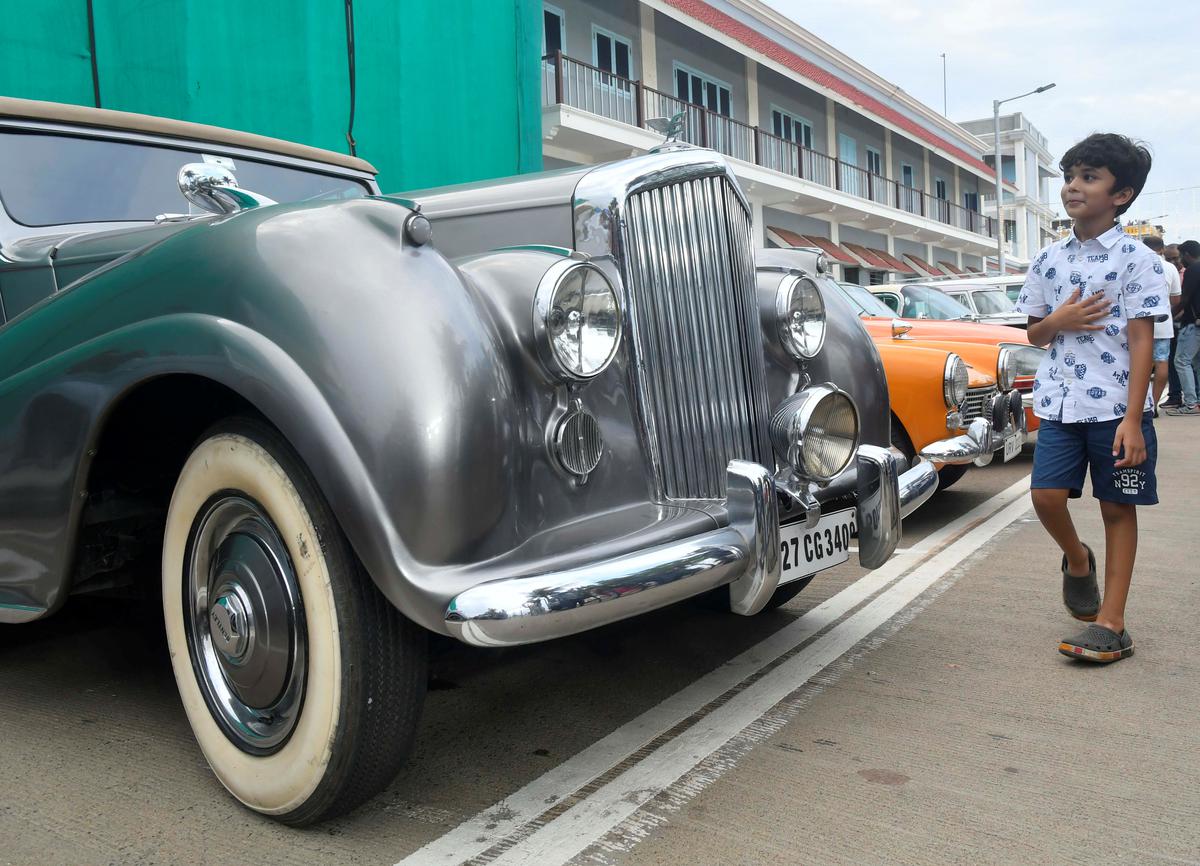 Apparently, India under princely States was a prized market for luxury car makers in US, Britain, Germany, France and Italy, said Madan Mohan, a Gurgaon-based enthusiast who maintains a fleet of over 350 cars of varying vintage and is founder of the prestigious "21 Gun Salute Concours d' Elegance" car show (one of the only two concours in the world recognised as an ICJAG (International Chief Judge Advisory Group) Plus event and a member of international juries for a number of marquee car shows.
Chief Minister N. Rangasamy inaugrated the show in the presence of Tourism Minister K. Lakshminarayanan.