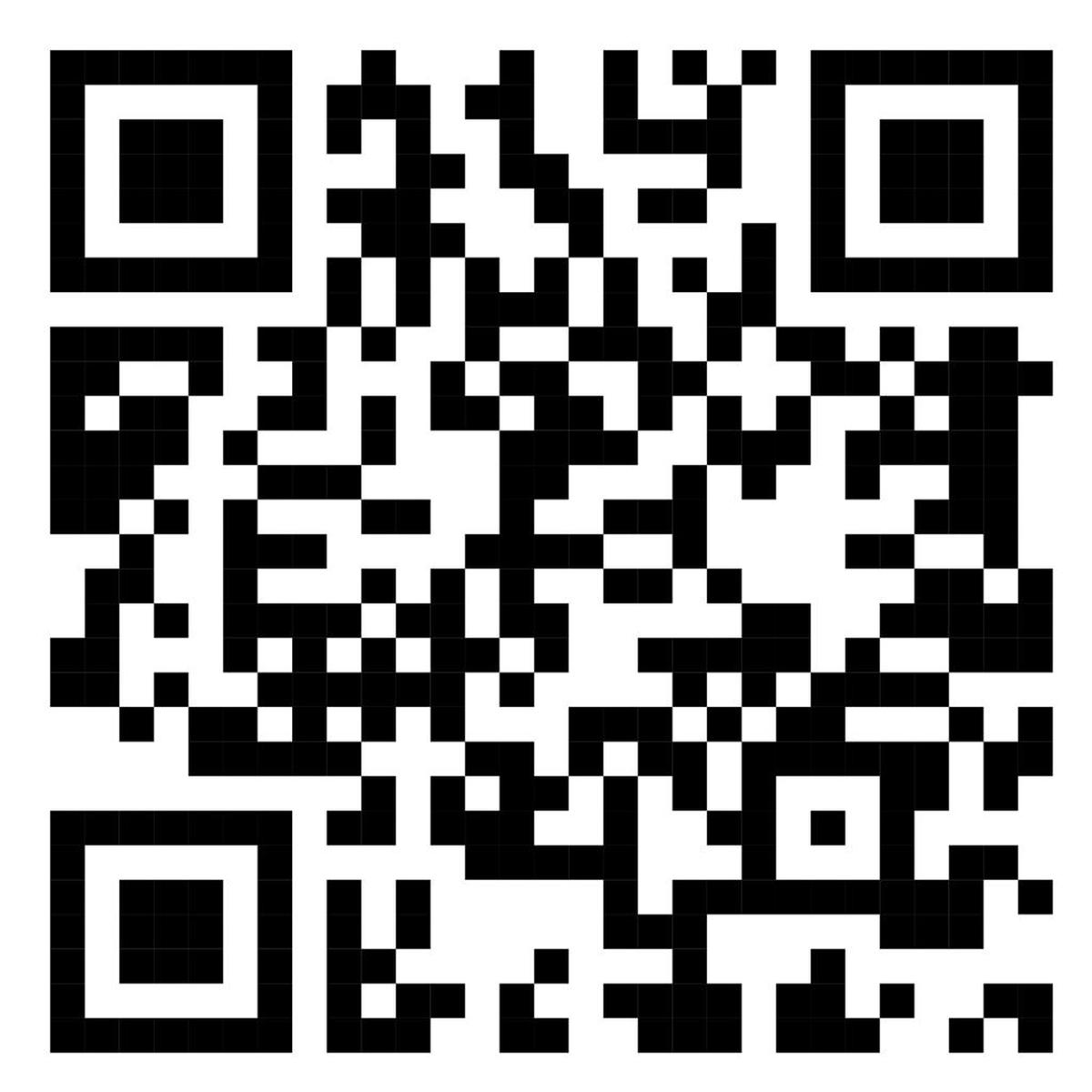 Film maker and producer 
Latha Menon
What are your fondest Memories of Madras 
My fondest memories of Madras are at the Central Railway Station, primarily because I am the daughter of a Railway officer. Though he used to be posted to different places, Madras is where we spent a large part of our lives. And I, being the youngest of three, think Madras welcomed me with open arms. A lot of my education was done here. And my life seemed to centre around the Central Station because I used to go for badminton coaching at the Jawaharlal Nehru Stadium. I used to take the suburban trains from Nungambakkam to Park Station.
What really makes you feel at home in Madras 
When I see the sun rise at home and all the fragrances, the aroma filter coffee and the fragrance of jasmine, the flower bazaar, the aroma of the vadai. There is no home complete without a sunrise of Madras.  What I find so charming about Madras is that you have the old and the new, you have culture, modernity, you have tech, you have simplicity and the wonderful beach, which takes you up to Pondicherry. The drive down to Pondicherry, I like it because you can constantly see the beach and the sunrise and the sunset. What is Madras without these? 
Madras Vs Chennai  
The Madras that I grew up with, in my childhood, was a place where you could walk over to your neighbours, you could cycle around without fear of getting knocked down, you didn't have rude passers-by shouting at you. The Madras of today, or rather Chennai, is a pretty an upsetting place because when you ride there is always someone honking behind you. Madras was not such a noisy place, Chennai is. That is something I would really like if it could become quieter, a more aware place, where we have respect for the passers-by, let pedestrians walk.  
What is your association with The Hindu 
I am a regular reader of The Hindu and I have been so since childhood. It is a paper that my parents used to read, it is a paper which has been with us for generations. What is interesting about The Hindu is how it has evolved over the years. It is contemporary, objective and unbiased. I really enjoy going to the literary festival. It has bonded the city well. The Hindu is part of my cultural fabric.